Kyouko walked into Rie's bedroom. She saw Rie crying in front of the computer. It appears that she watched episode 9 of Märchen Mädchen on Crunchyroll. She is a big fan of this show since she likes the characters and magical girl shows in general.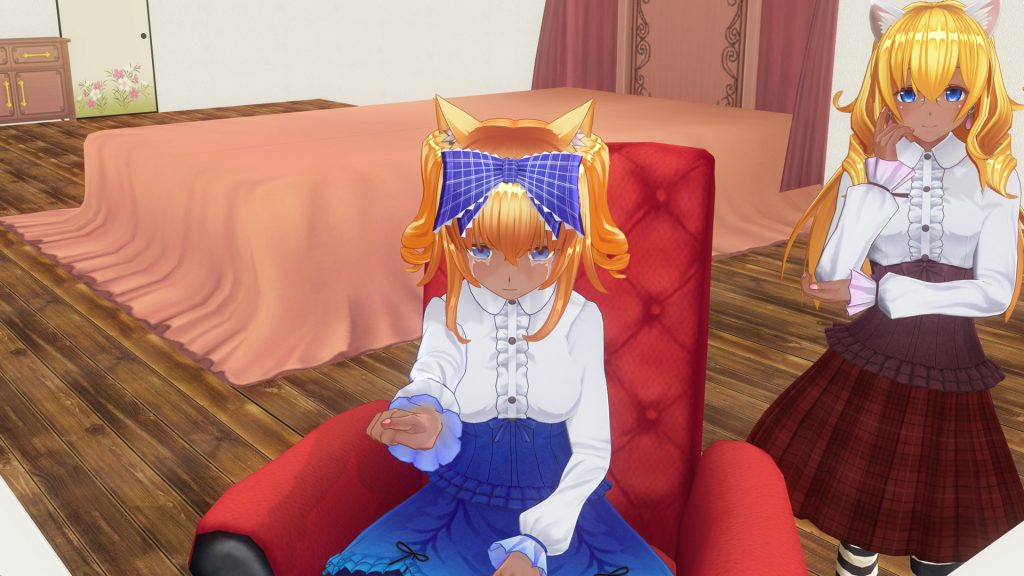 Kyouko: What is the matter Rie?
Rie: The animation in the ninth episode of Märchen Mädchen looks so terrible that it made me cry. Poor Hazuki-chan.
Kyouko: Let me see. It can't be that bad.
Several minutes later…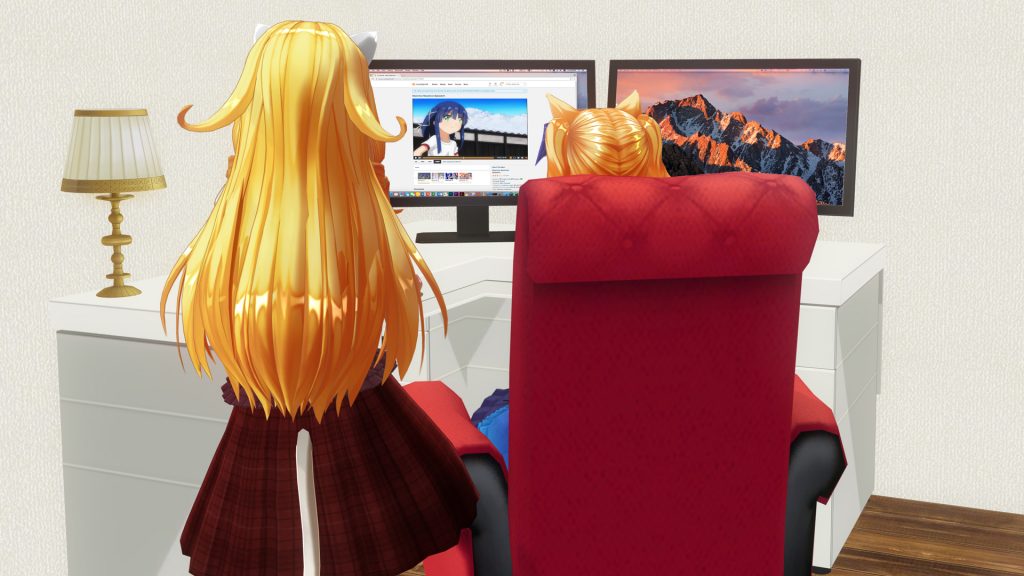 Kyouko: What is wrong with Hazuki's eyes?
Rie: I don't know!
Few minutes later…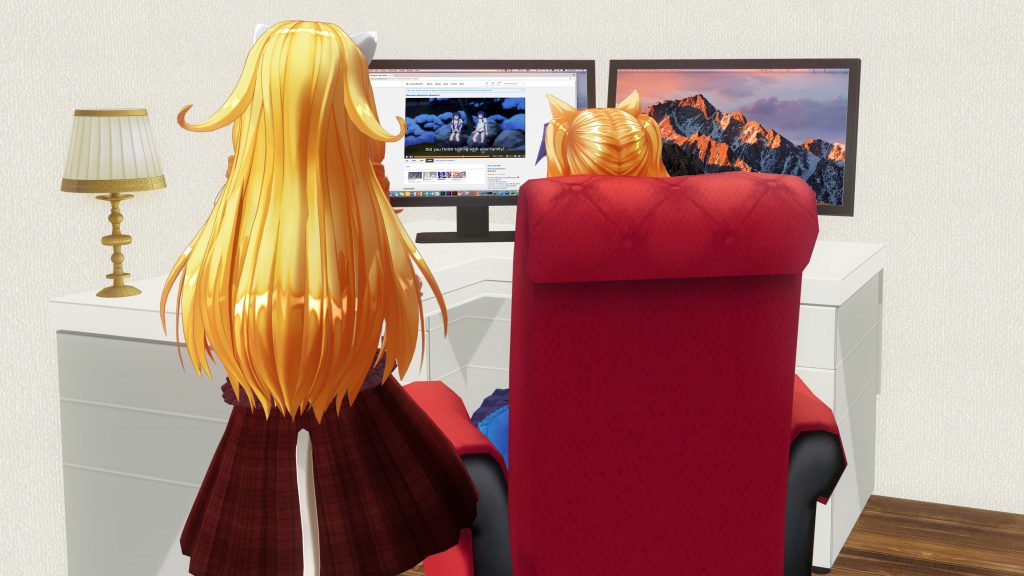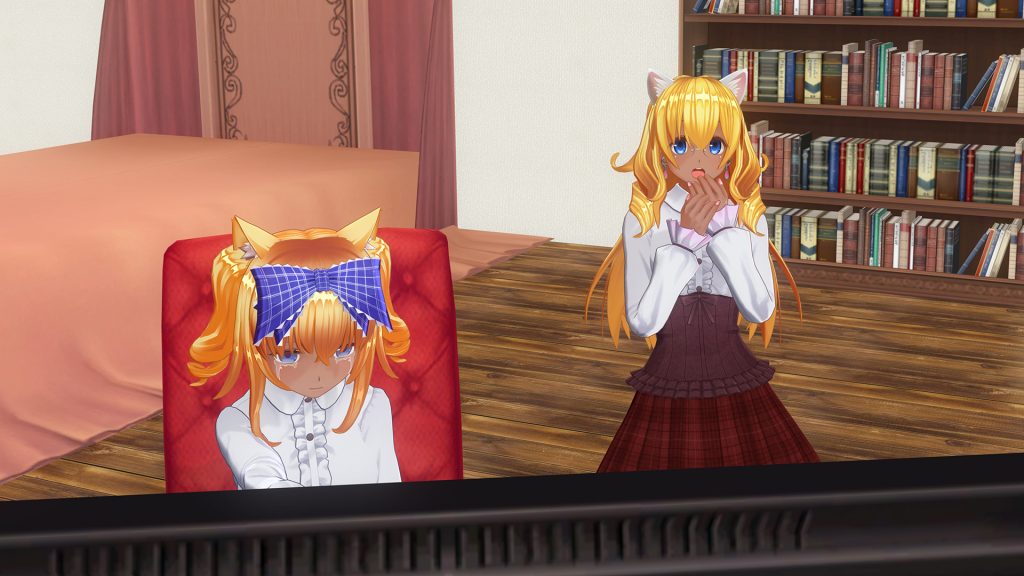 Rie: That is like the worst animated scene I have ever seen in anime since I last saw Ore, Twintails ni Narimasu.
Kyouko: Oh my! That looks terrible.
Rie: I know! It's sad because I really enjoy this show.
---
I hope you enjoy this screen cap story. I always do an April Fools prank, but I can't seem to think of one this year. After messing around with the photo mode of a game involving maids, and of course allows people to create female characters from anime.
If you haven't read my editorial regarding the production issues with Märchen Mädchen, it's on my main blog. I have to admit that I enjoy the story, but it's sad to see the animation fall apart. Hazuki does not deserve this mistreatment.