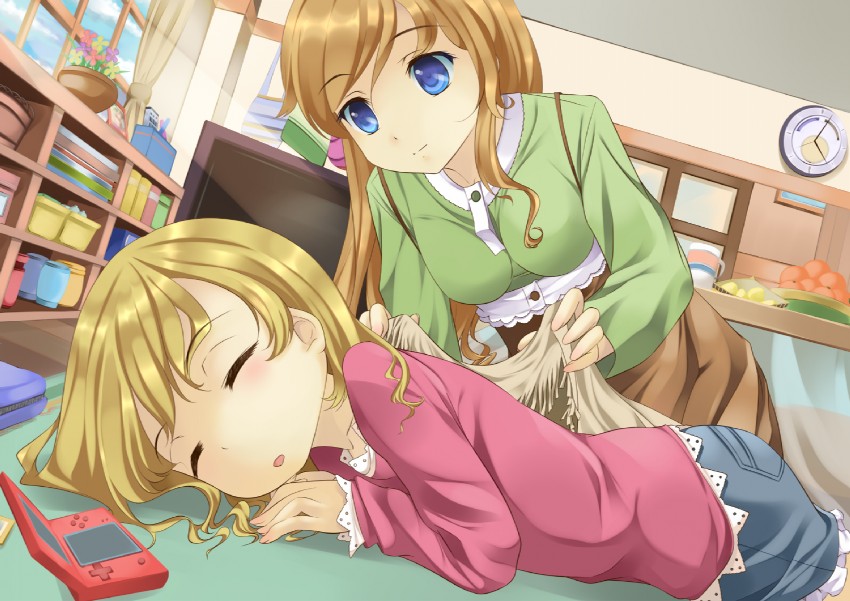 Back in June, I got a shiny Nintendo 3DS as a replacement for the broken DSi. I have played around with it for nearly two months and I think it's a good handheld gaming console. However, it cost a bit more money and many of the first party and worthwhile titles weren't out, except Ocarina of Time, which is why it was underperforming for a while until now.
Just recently, Nintendo has slashed $80 dollars from the price, bringing down the price of the 3DS to $169. In addition, they are giving incentives to early adopters with free downloadable games. Sadly for most investors, it wasn't enough. They insist that the 3DS will still flop and Nintendo should give up on the console business to make games on smartphones. This idea made me angry since they don't understand gaming more than just playing a mini game of "Angry Birds" or "Cut the Rope."
The problem with mobile gaming is that while the games are considerably cheaper than the handheld consoles, they aren't specifically designed for it. I know smartphones are becoming more capable. We can now play music, surf the Internet, read emails, view maps, take pictures and etc. I still feel that gaming is one of those areas that it does horribly in. While touch orientated games like "Angry Birds" works well with the smartphone, more complicated games that requires more controls makes the gaming experience subpar or downright horrible. This is because touchscreen controls don't give any feedback compared to physical ones. In addition, most mobile games don't have depth and typically shovelware because the makers are more concentrated on making a quick profit than on quality. While quality games exist on the app stores, most of these games still give a very forgettable experience.
For Nintendo, making games for smartphone devices are not in their DNA. They are the visionaries of the video game industry. If they give up on making hardware or start making games on other platforms such as the iPhone, they will completely lose their mojo and their ability to innovate. They have to devalue their games and probably end up in the same boat like SEGA is in.
In conclusion, I strongly disagree that Nintendo should just give up. I know smartphones are becoming more popular, but I think there is still a place for handheld gaming consoles. I believe the 3DS will eventually take off and become popular once good games are released for it. People just have to be patient.