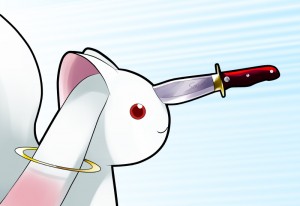 If today is Judgement Day, wouldn't there be a worldwide apocalypse right now with tornados and earthquakes everywhere like in the movie 2012? There isn't because the whole May 21st thing is bullshit…
Anyways, rant over… back to my ordinary life… until December 2012 comes, which I can facepalm again!
Update: Rapture didn't happen, so nothing to read here… carry on!