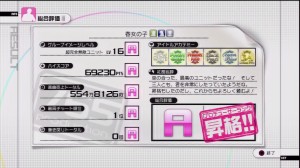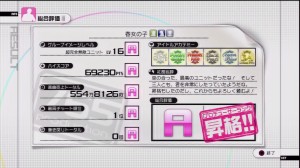 Total domination come in all sizes, but I outdid myself this time.
The good news is that the Let's Play that I continuously procrastinated on is finally done! It cost me time and some money for the DLC song to finish it, but it was certainly worth it. The bad news is that it will take some time until I upload it. With that, I won't spoil anything else until the video gets cut… so for now, enjoy!
Also, Jupiter is toast! That what you get when you ruined Hibiki's episode!