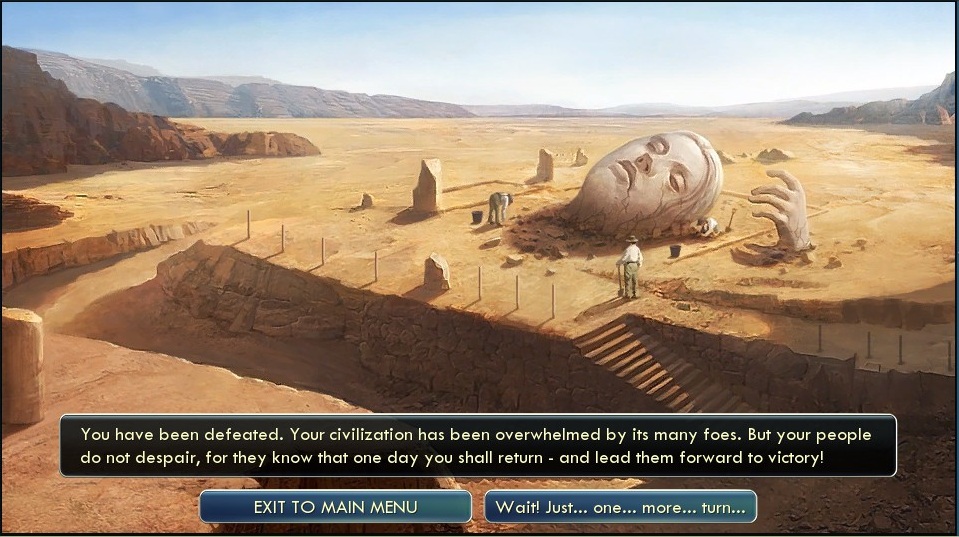 I have to admit that 2016 was not a good year since I have pretty bad luck, probably some that are self-inflicted. This election cycle was probably the worst I experienced in years given how toxic politics have become in general. Still, It's understandable why the result are the way they are.
There is one lesson I learned this when I lost my job a few months ago. I was upset at first, but I realized that there will be a better job on the horizon. In short, people should stop panicking since there are things called check and balances and separation of powers. The president doesn't have absolute power to do whatever he or she wants. Congress is the ones that create and pass the laws. In other words, the president can only execute and enforce the law. In short, if the president do anything illegal or violate the constitution, he or she might get impeached.
In short, it's not end of the world. Things might work out in the end. If not, the president will get voted out in the next cycle. Now you excuse me, I will back to my job search, playing video games, etc.
But yes, this is probably a reason why I don't want to talk about politics.